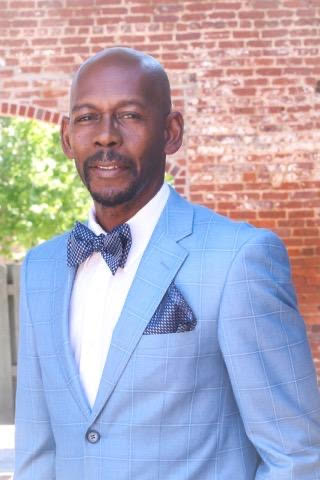 Donald Williams, Counseling Intern – Donald Williams is a counseling assistant at Atlanta Couple Therapy. He served 10 years in the army in the 82nd Airborne Division as a paratrooper and NATO as an EMT-I. Meeting a variety of needs for a host of people both physically and mentally. He taught at the college level medical skills in the front and back office.
Mr. Williams has been married for 34 years and has two kids. He has been a mediator in the public arena for the past 8 years. Negotiating terms for couples during divorce agreements and pre-divorce attempts of reconciliation.
He teaches a relationship class called Radical Love for pre-married and married couples. This exposes them to new ways to communicate, express their intimacy physically and mentally, resolve conflict peacefully, and work as a functional team in relationships.
Mr. Williams ministers to married couples in the marriage ministry at his local church. He is also a graduate of Liberty University's Psychology program. He has a heart for people and loves to coach, mentor, teach anyone the life skill he has learned thus far in his journey through life.
Please Call (404) 496-8070 or make an appointment online to schedule an appointment for my Telehealth services.