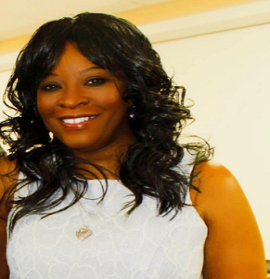 Lakina Jones – Relationship & Life Coach: Are you fussing, fighting, or frustrated in your current relationship? Sleeping in separate bedrooms? Would you rather be at work than at home? As a relationship coach, I support couples in renewing their desires for each other.
Couples sometimes face depression, grief, and life's unexpected turns. This sometimes divides couples. As a result of my years of experience in coaching parents, I have been able to provide practical solutions to challenging issues. I can provide strategies that rekindle the love you once experienced. My work with blended families help them move from hurt to healed and from anger to joy.
Let me help you move from being silenced to being heard and understood. I provide easy to follow practical solutions to couples on the brink of breaking up. If you are ready to have the relationship that you long for, give me a call I would love to work with you.
If you are tired of not being seen or heard in your marriage, book a session with her: Call (404) 496-8070 or make an appointment online to schedule an appointment for Lakina Jones' services.