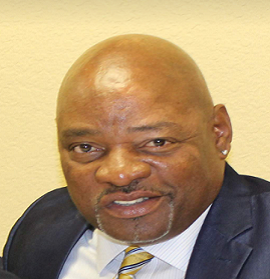 Ronald Stanton – Relationship / Life Coach. Divorce rates generally are 45-50%. However, when one spouse has a child from a previous relationship or marriage they jump up to 65%, and when both do they go as high as 70%. But Don't Panic. Divorce rates drop as much as 30% with an Intervention. So if you are having challenges blending your blended family, you are not alone!
While most blended families that fail do so within the first 2-4 years. It is never too late to hit the restart button on your relationship. You can have the life you have longed for with your spouse and your kids. Do not give up on your dreams or your relationship. Even better, you and your partner do not have to become enemies in the process.
As a Morehouse Man, I was given the playbook to success. However, during my lifetime, I have faced challenges which I now use as a tool to support couples in building a partnership. My relationship blueprint has been crucial in supporting couples with developing strategies to build effective communication skills. My lifetime experience of working with others and my personal success have provided me with the skills needed to transform relationships.
Over the past twenty years, I have ministered and mentor couples. My approach is simple. Together we will identify your mutual goals. I will introduce you to proven strategies and tools that I have personally seen that have Life Changing results. They will be simple and easy to follow.
If you are tired of not being seen or heard in your marriage, book a session with him at Call (404) 496-8070 or make an appointment online to schedule an appointment for Ronald Stanton's services.