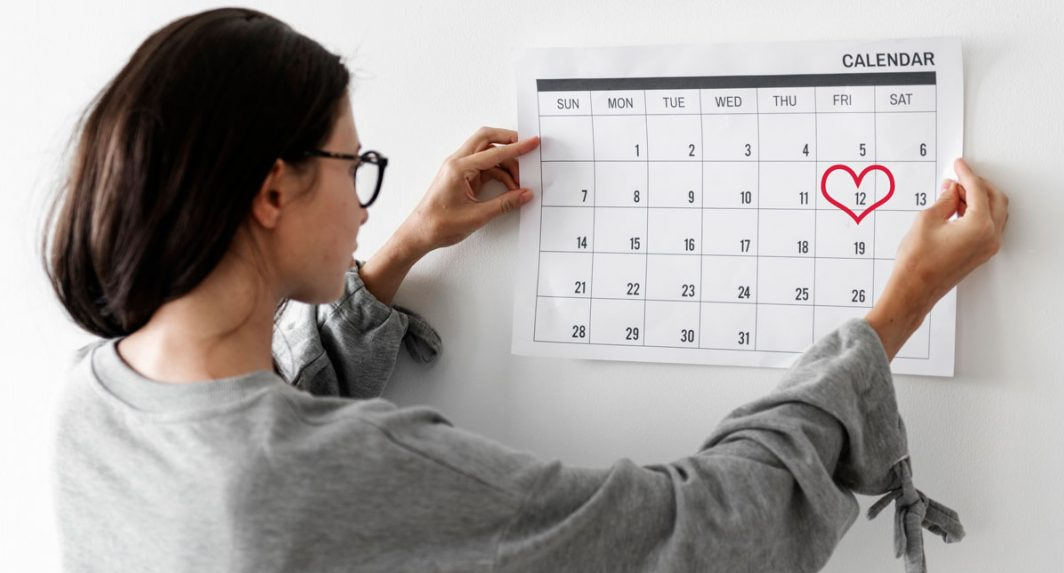 17 Apr 2022
BY: Dr. Laura Louis
Blog / Sex
Comments: No Comments
Three (3) compelling reasons to schedule sex with your spouse or partner! Having sex is an opportunity for couples to increase intimacy, enhance their bond, and more importantly enjoy each other! Also, sexual intimacy is critical to a healthy marriage — it's the glue that uniquely bonds couples.
But there is this idea that scheduled sex is well, boring and it isn't romantic at all. After all, sex is supposed to be passionate, right? And if you schedule it, don't you take the passion out of it?
I've gathered enough reasons for you to think about it and embrace your sex life with different perspective while we struggle to keep our marriages strong during this pandemic.
Reason #1 to Schedule Sex? You take care of yourself more
If you know you're going to make love tomorrow night, and you get in the habit of making love a few times a week, it becomes more evident that you need to get more sleep! And you're more likely to start treating your body better and sleeping more, because you do want to enjoy what's in store. You may even dedicate more time to grooming yourself.
#2 Reason to Schedule Sex? It's a time to escape from the daily hassles of life
Are you a busy parent? If yes, you may consider scheduling sex for when you have time to relax on a Saturday morning. Scheduling sex can provide you with an oasis in the desert of non-stop life routine, all the annoying things that have to get done and all the things that demand your attention, especially now that we are confined to our homes more often than before.
Reason #3? It ensures your intimate needs are prioritized in a relationship
One of the most important things in a healthy marriage is being able to prioritize you and your spouse's need for intimacy and connection. It can be very easy for this type of need to become less prioritized over time, especially if you are working from home, spending time stressing out the unknown, or working to help your kids with their homework. Regularly scheduling sex sessions is a great way to ensure that the priority doesn't gradually decline over time!
RELATED: TIPS ON HOW TO MAKE YOUR MARRIAGE AFFAIR-PROOF: SECRECY VERSUS HONESTY
Scheduling sex with your spouse may seem strange at first, but with the above benefits in mind, it's time to get out your calendars and start marking the days.
Please share other reasons to schedule sex on the comment section below.