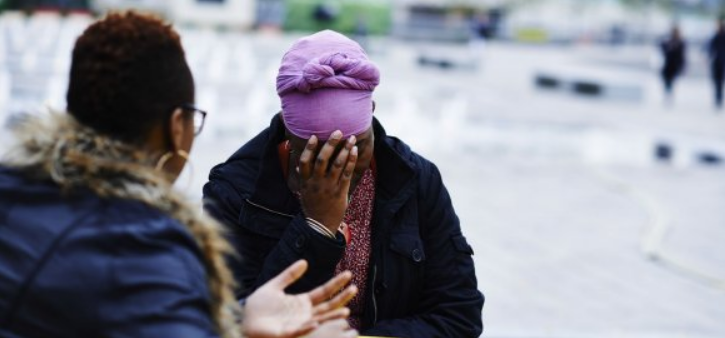 12 Mar 2022
BY: Dr. Laura Louis
Blog / Marriage
Comments: No Comments
Affair-Proof marriage – How-to Tips: Secrecy vs. Honesty
Affair-Proof Marriage! Many affairs start when their partner prefers to share their problems with another person besides their spouse. The researchers from the University of Colorado Boulder's Department of Psychology and Neuroscience found out that about 21% of men and 13% percent of women reported infidelity at some point in their lifetime.
Read More "Tips on How to Make your Marriage Affair-Proof: Secrecy Versus Honesty"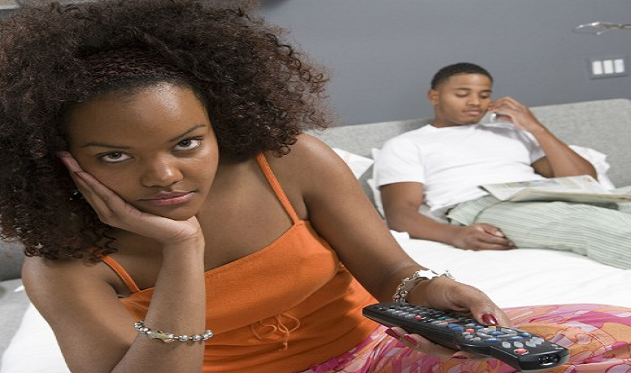 02 Mar 2016
BY: Dr. Laura Louis
Blog / Marriage
Comments: No Comments
Have You Been Neglecting Your Spouse? Below are 5 ways to tell if you have failed to give your significant other the attention they need and deserve?
We have all been there before. Feeling like there aren't enough hours in the day and not enough sleep in the world. You find yourself wrapped up in your career, school, or your children. You've stretched yourself as far as you can go and you cannot extend yourself anymore. You are trying to dedicate your time everywhere but your relationship is what is suffering the most. Ask yourself are you neglecting your spouse? Has your relationship taken a backseat? Here are five ways to determine whether or not you have given your significant other the cold shoulder.
Read More "Have You Been Neglecting Your Spouse? 5 Ways to Tell"