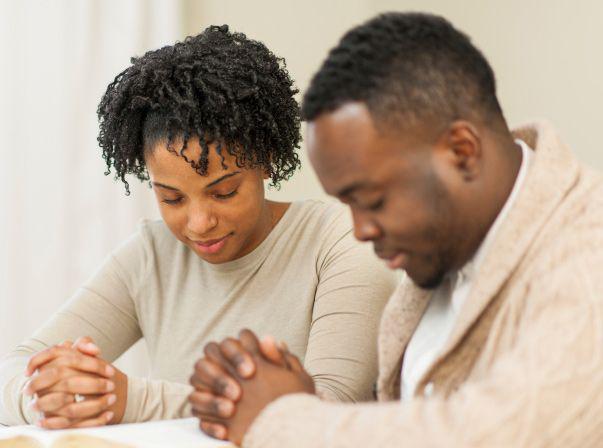 07 Jun 2016
BY: Dr. Laura Louis
Blog / Marriage / Sex
Comments: No Comments
Spirituality is a major aspect of one's life. Growing spiritually with your partner can be a great experience if you consider and implement these 5 easy techniques to build spiritual intimacy. If you want to experience a spiritual closeness that is like no other this is the article for you.
#1. Accepting Your Partner for Who They Are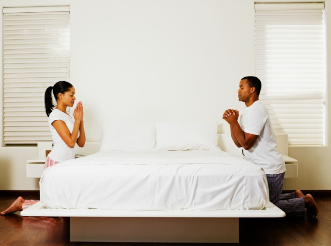 Understand that you and your partner may be at different stages in your spiritual journey. This will not cause conflict if you do not allow it to. Your partner may decide to worship in a way that is different from the way you decide to worship. More importantly, you should try to be open to news things as it relates to worship and devotion. Having an open mind will you're your journey to spiritual intimacy more enjoyable.
#2. Learn to Meet in the Middle
Understand that your partner may not want to attend church or go to Bible study as often as you would like or vice versa. This should not end your journey to achieving spiritual intimacy. Find creative ways to include your partner in your worship. Connect spiritually with your spouse in a way that works well for them and for you. Set realistic expectations and learn how to compromise. Church every Sunday may work for you but not for them.
#3. Commit the Time
Understand that building spiritual intimacy can take time. Devoting time to worship as a unit will prove to be beneficial and help you bond with your partner on a spiritual level. Be sure to dedicate a specific time throughout the week to tend to your spirituality with your partner. Whether it is going to church every Sunday, going to Bible study, praying together, or simply reading the Bible to one another. Dedicate time to getting closer spiritually.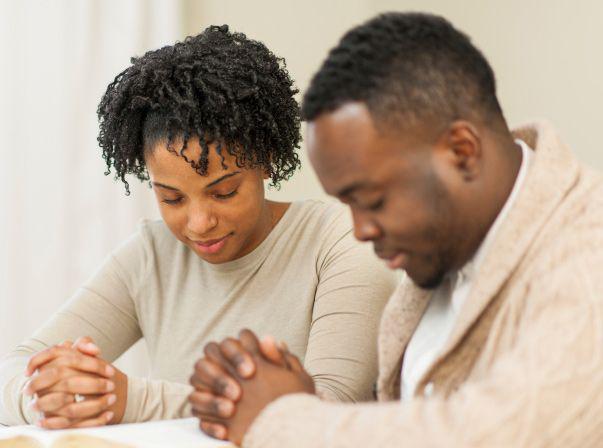 #4. Understand Your Partner's Values
To understand your partner means to understand their beliefs and the things they value the most (i.e. family time, honesty, attending church regularly). This understanding will allow for you and your partner to grow closer and to build an unbreakable bond. This will allow for you to really learn what your partner thinks is important and how those beliefs will impact your relationship. You should know if your partner is not big on spirituality and they should know how you feel about your spirituality. Having the right conversation will tell you where you are on your journey and how you can meet your spouse halfway on this journey.
#5. Invite Your Spirituality into Your Relationship
When you and your partner find yourselves in conflict with one another, stressing over finances, or in a bad place in general invite your spirituality to comfort you. Allow your partner to engage in this comfort zone with you. When there are problems that you all cannot seem to solve, turn to your spiritual beliefs with your partner. Allow your spiritual beliefs to guide you in your relationship. Allow your shared beliefs to help you make your decisions with your partner. Invite your spirituality into your circumstances.
I hope these 5 easy techniques to build spiritual intimacy with your partner help you and your partner have a great sex life and ultimately relationship.
Dr. Laura Louis is a Licensed Psychologist/Therapist in the Atlanta, Georgia area. If you're near and would like to get some of her services, please contact her or make an appointment! You can also check my YouTube Channel for more great stuff.
Written by: Kenyatta Wheeler, Client Ambassador